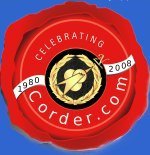 Corder Enterprises International


| | |
| --- | --- |
| | |















E-Mail This Page
To a Friend.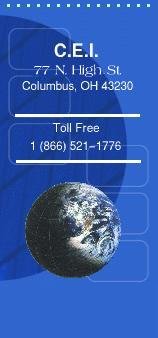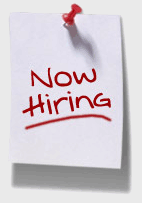 VCP & VCIs



1-Chronicles 4:10
Building World Class Teams
For you!®
CU006 - UNIX Security for Users

Length: 1 Day

Description

This seminar is designed to make all users aware of the UNIX security vulnerabilities and show them how to prevent an unauthorized user from compromising their login account or data. The security features which are provided as part of the operating system are first discussed. Then, some of the ways in which unauthorized people may use to gain access to a UNIX system or another users files and directories are discussed. Next, the ways of preventing unauthorized access are described in detail, along with exact descriptions of each UNIX command and the way it is used. Each attendee will be provided with a self-assessment checklist and sample programs which will allow them to perform a personal audit on their account. The seminar concludes with a discussion of the actions a user should take if they suspect compromise of their login and/or files.

Course Objectives

Upon completion of this seminar the attendee will be able to:
state the security features of UNIX;
identify methods used to gain unauthorized access;
describe how unauthorized access can be prevented;
perform a self-audit on your login, files and directories;
state the actions to take if compromise is suspected.
Course Materials
UNIX Security for Users Student Guide and course notes.
User Security Checklist
Sample Audit Programs
Prerequisites
None
Course Content
UNIX SECURITY CONCERNS

Unauthorized Access by Trusted Users
Unauthorized Access by Hackers

UNIX SECURITY FEATURES

Login
Passwords
File/Directory Access Permissions

User
Group
Other

umask
Terminal Security
Network Security

METHODS USED TO GAIN UNAUTHORIZED ACCESS

Loaned Out Logins
Password Compromise
File/Directory Permissions
Tricking Authorized Users/System Administrators
Problems in System Programs
Intelligent Terminals

PROTECTING YOUR LOGIN, FILES, AND DIRECTORIES

What to Look For
User Responsibilities

Setting Up The Environment (PATH)
Changing File Access Permissions
Changing File Ownership
Changing File Group
Checking File/Directory Access Permissions
Last Login
Auto Logoff
Terminal Locking
Data Encryption

System Administrator Responsibilities

Audits
Access Modes
Preventing Use of System Program Problems

What to do if compromise is suspected

COURSE CONCLUSION
---


Course
Flyer
Copywrite 1980 - 2015
---

---
echo "$_SERVER[REMOTE_ADDR]"; ?>