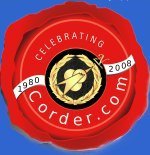 Corder Enterprises International


| | |
| --- | --- |
| | |















E-Mail This Page
To a Friend.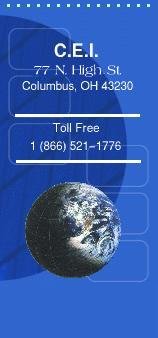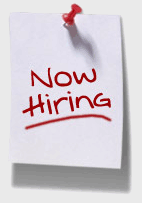 VCP & VCIs



1-Chronicles 4:10
Building World Class Teams
For you!®
CU007 - VI Screen Editor (Basic)

Length: 1 Day

Description

This course is designed for current UNIX users who need to upgrade their ed (line editor) skills or for those who will only be using vi as part of another application (Informix, etc.). It covers the same vi topics found in CU001 - Fundamentals of UNIX and the material in either of these courses is considered the prerequisite to the Advanced vi Editing course. Topics include the fundamental vi commands, moving around within a file, adding and inserting text, rearranging text, global substitutions (ex sub-mode), and setting up the editing environment.

Course Objectives

Upon completion of this course the attendee will be able to:
Use the vi editor to create a new text file;
add, insert, delete, change, and move text within a file; and
set up your editing environment.
Course Materials
UNIX VI Text Editing Student Guide and course notes.
Prerequisites
None
Course Content
INTRODUCTION TO VI

Types of Editors
Editing Concepts

GETTING STARTED USING VI

Entering VI
Editing Modes
Saving Text and Leaving vi

MOVING AROUND IN VI

Cursor Movements
Scrolling
Moving By Objects
Moving Around the Screen
Counts
Special Characters
Searching

CREATING NEW TEXT

Append and Insert Modes
Deleting Text
Changing Text

COPYING TEXT

Yank and Put
Copying Objects
Moving Text

GLOBAL SUBSTITUTIONS
CUSTOMIZING THE EDITOR ENVIRONMENT
COURSE CONCLUSION
---


Course
Flyer
Copywrite 1980 - 2015
---

---
echo "$_SERVER[REMOTE_ADDR]"; ?>