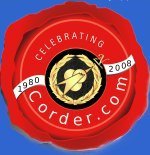 Corder Enterprises International


| | |
| --- | --- |
| | |















E-Mail This Page
To a Friend.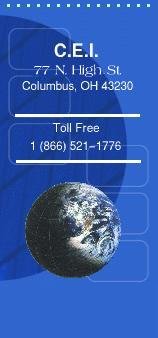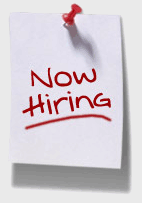 VCP & VCIs



1-Chronicles 4:10
Building World Class Teams
For you!®
CU008 - VI Screen Editor (Advanced)

Length: 2 Days

Description

This course teaches how to use the more advanced features of the visual (vi) text editor. Topics include a brief review of the fundamental vi commands, searching/goto commands, ex (line editor) interface, defining macros, and customizing the editing environment.

Course Objectives

Upon completion of this course the attendee will be able to:
use ex sub-commands for global search and replace;
use advanced vi commands to rearrange and duplicate text, recover lost text, and edit multiple files;
execute UNIX commands from within the editor and read the output into the current file;
set vi editing options;
use abbreviations and macros;
use the programming features built into the vi editor.
Course Materials
UNIX Advanced VI Text Editing Student Guide and course notes.
Prerequisites
Course Content
REVIEW OF VI EDITOR BASICS

Entering the Editor
Command Mode vs. Insert/Append Mode
Entering Text
Scrolling and Searching
Text Substitution, Replacement, Deletion
Moving Text
Saving Files and Exiting

USING EX SUB-COMMANDS

Global Search and Replace
Line Substitution
Writing Files to Disk

ADVANCED VI COMMANDS

Marking Text
Rearranging and Duplicating Text
Recovering Lost Text
Reading in Other Files
Writing Sections to Another File
Editing Multiple Files
Escaping to the Shell

SETTING VI OPTIONS

The .exrc File
Editor Options

Line Numbering
Auto Wrap
Tab Stops

ABBREVIATIONS AND MACROS

Setting Abbreviations
Using Abbreviations
Defining Macros
Using Macros

USING VI AS A PROGRAMMING EDITOR

Auto Indenting
Auto Searching
Programming Macros

COURSE CONCLUSION
---


Course
Flyer
Copywrite 1980 - 2015
---

---
echo "$_SERVER[REMOTE_ADDR]"; ?>