The Decades:
UNIX 1979 - Present (44 Years)
Nutanix 2013 - Present (10 Years)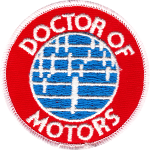 In 1990 the book "UNIX for Programmers" was published.
In 1991 the book "UNIX for SYMIX Users" was published.
In 1991 the book "UNIX for Law Enforcement" was published.
In 1992 James D. Corder earned his Doctor of Motors from Dana University.
In 1994 - 2006 CEI started their Youth Mentor Program Venturing Crew 369.
In 1996 The Corder Company moved its Technical (UNIX/AIX/Solaris) Training division into its own company Corder Training a wholly owned subsidiary of Corder Enterprises International (C.E.I.)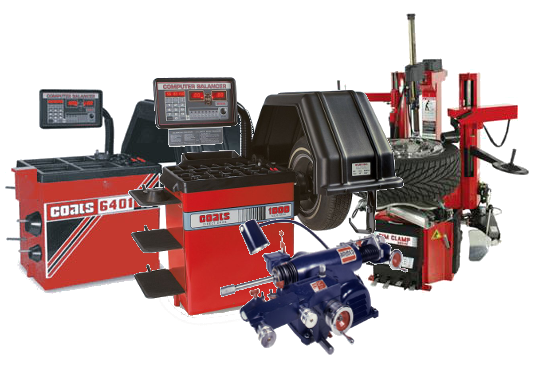 With the sale of EZ-Automotive, in 1990 Corder Equipment Repair (CER) was spun into its own enterprise. CER had the authorized service center for Ammco (brake lathes) Coats (tire changers and computerized balancers) and other automotive equipment manufactures.
With a strong background in the automotive aftermarket, CEI's early consulting years was in the automotive industry.
With the development of Mozilla, CEI began to develop web content for its clients.
In 1996 the book "Leadership not Management" was published.
In 1997 the book "Perl Programming" was published.
In 1997 C.E.I. began offering UNIX private franchise opportunities through The JD Corder Company.