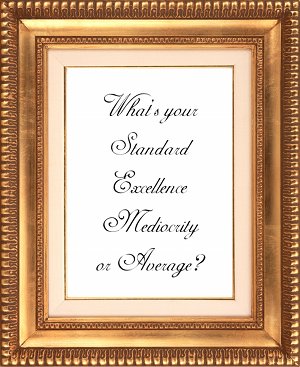 Are you tired of being average? Is mediocre no longer acceptable? Let CEI help you set a new standard of Excellence.
Corporate & Personal Life Coach
Coaching is a enabling process that can empower you to live up to your full potential. Coaching helps to enable you to accelerate your success and fulfillment.
Do you, or your staff, have the technical skills to get ahead but not the interpersonal to succeed? With 30+ years in coaching, technical training and consulting, CEI is uniquely qualified to Coach you and your technical staff.
What we help you work on:
Business Relationships
Stress Management and Balance
Personal Growth
Career Planning and Development
Motivation and Time Management
Finances and Budgeting
Health, Aging, Lifestyle and Self-Care
And much more
With Corporate Life Coaching CEI can help you build a long term Mentor / protege relationship.
Almost everyone is looking for a mentor. But few know how to be a protege. With Life Coaching we can help the mentor be more efficient with his/her protege. Simultaneously, we can work with the protege to help them understand this unique relationship, what their role is and the mentor's expectations. Life Coaching builds strong teams!