Leadership
Communication Skills Training.
Communication courses designed for technical professionals and mangers of technical professionals.
VMware Administrators are taking on an extremely vital role within your organization. More and more people are becoming depended on their management skills. Let's face it, the VMware Administrator is now a Technical Leader in your enterprise. Do they have the Leadership Skills to meet the ever changing needs of your company? Let CEI help develop your staff's Leadership Skills!
Positional authority and individual personality impact communications style and effectiveness. The courseware for this 2-day course is designed to help students develop a comprehensive understanding of effective communication skills and tools.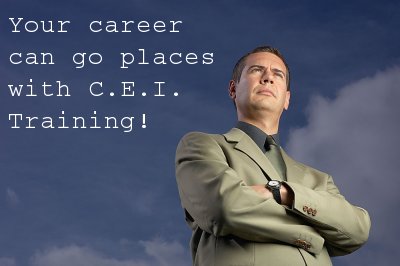 Though communications skills are essential for all people, leaders have added responsibilities with respect to the communications process. Use these course materials to present a 1-day course designed to help leaders and managers communicate more effectively .
Technical personnel live in a highly-structured, fast-paced environment where communications are often abbreviated with lots of technical terms and pseudo-code to communicate meaning. This 1-day course teaches students how to effectively communicate, cooperate, and coordinate with non-technical personnel.